Woocommerce Developers Melbourne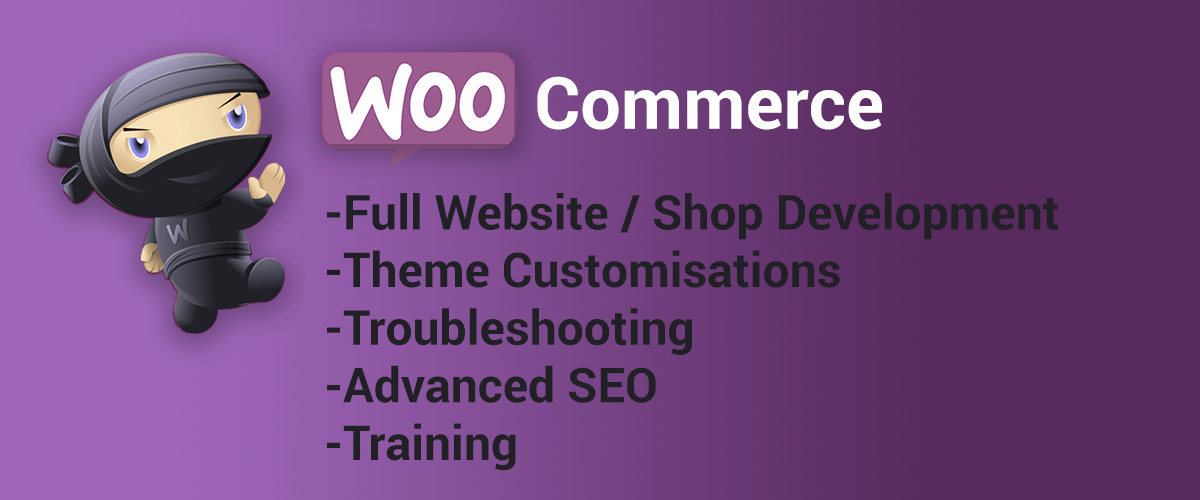 Hire the freelance Woocommerce developers Melbourne clients have come to trust. We know use and teach WordPress and woocommerce. So it means we're familiar with both platforms. We'll help you remotely during the current times. Get help by phone, email or Skype.
Additionally we offer Woocommerce SEO services. This means people will find your shop online. When you need a Woocommerce developer in Melbourne, call us. Get professional Woocommerce support today. Also, help is available by the hour, day or assignment. This includes everything from small changes to full site development. Additionally free help for simple things may occasionally be available.
We customise themes. Additionally we make custom shop pages. Also checkout pages and layouts. We create unique programming code. So you can use functions to trigger events when certain conditions are met. This means your shop will provide a more immersive experience. In turn, people will buy more from you. Then, once you have orders, keep track of them. To achieve this, we use advanced order and shipping management options. From attracting the right traffic to final delivery, you'll always know what's happening.
Capture leads. Build a database of people who know you. Our Woocommerce developers in Melbourne can get you there.
Melbourne Woocommerce Developers Who Understand SEO
SEO- also known as search engine optimisation- is essential. In fact without it- you're nowhere. SEO optimisation services for Woocommerce include tweaking a range of on-page elements. These include meta tags, titles, headings, text and images. Also product siloing and website architecture help establish relevance. Another important element is structured data. It's known as schema or simply "markup". And it helps search engines understand the real meaning of your page.
Also, Woocommerce SEO optimization specialists do off-page SEO. How does it work?
Firstly, inbound linking is still an important ranking factor. So it's important to identify opportunities. Also, technical SEO matters more than ever. This means website architecture must be sound.
Secondly, we update sitemaps. Broken link audits reveal deeper problems. We fix crawl errors. This is so that robots can access all the important content of your website.
Woocommerce Security Audits & Malware Removal
Has your website been hacked? Get malware removed. Make your website safe again. We harden Woocommerce security. Safeguard your customer data and accounts. Most compromises are through plugins. Woocommerce itself is a secure place. Also, this applies to WordPress. Attackers sometimes compromise shared servers, and you just happen to be there too. We'll secure your website. And we'll check all code for compliance. So you can stay in business. If you have been locked out, we can get back in.
Get Woocommerce Support Today
Get fast woocommerce support today. Select from online, by phone or in person. Have a website diagnosis done. Also we do audits for SEO. All work is quoted as a fixed price. This means no surprises. Often our response times are within the hour. Know that someone has your back.
Complete the form. We will check your website. Don't agonize on forums or spend time watching videos. They never seem to address your exact problem. We are Australian based WooCommerce developers. And we're located in Melbourne. Also read about our WordPress training. You can include Woocommerce modules of your choice.